WE ARE RECRUITING!
Do you have a full UK, 7.5 tonne Driving licence, CPC and Digital Tacho card?
Are you outgoing, friendly, keen to learn and looking for a stable, permanent opportunity based in Elland? with regular hours, no over night stops?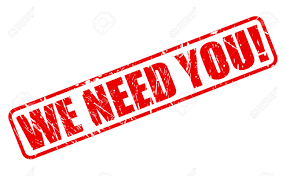 An exciting opportunity has arisen for a multi drop delivery driver to join our team. For this role you must have a good geographical understanding of Yorkshire and Lancashire, a current 7.5 Tonne Driving licence, valid tacho card and CPC drivers card.
In addition to a full UK driving licence, you will be required to maneuver and deliver cylinders, be customer facing and have excellent written and verbal communication skills and provide excellent customer service at all times.
In return you will be offered a competitive rate of pay, pension scheme, overtime as & when required and you will be working as part of a forward thinking, active team.
To submit your CV please email it too careers@beergasexpress.co.uk